speaker & storyteller for hire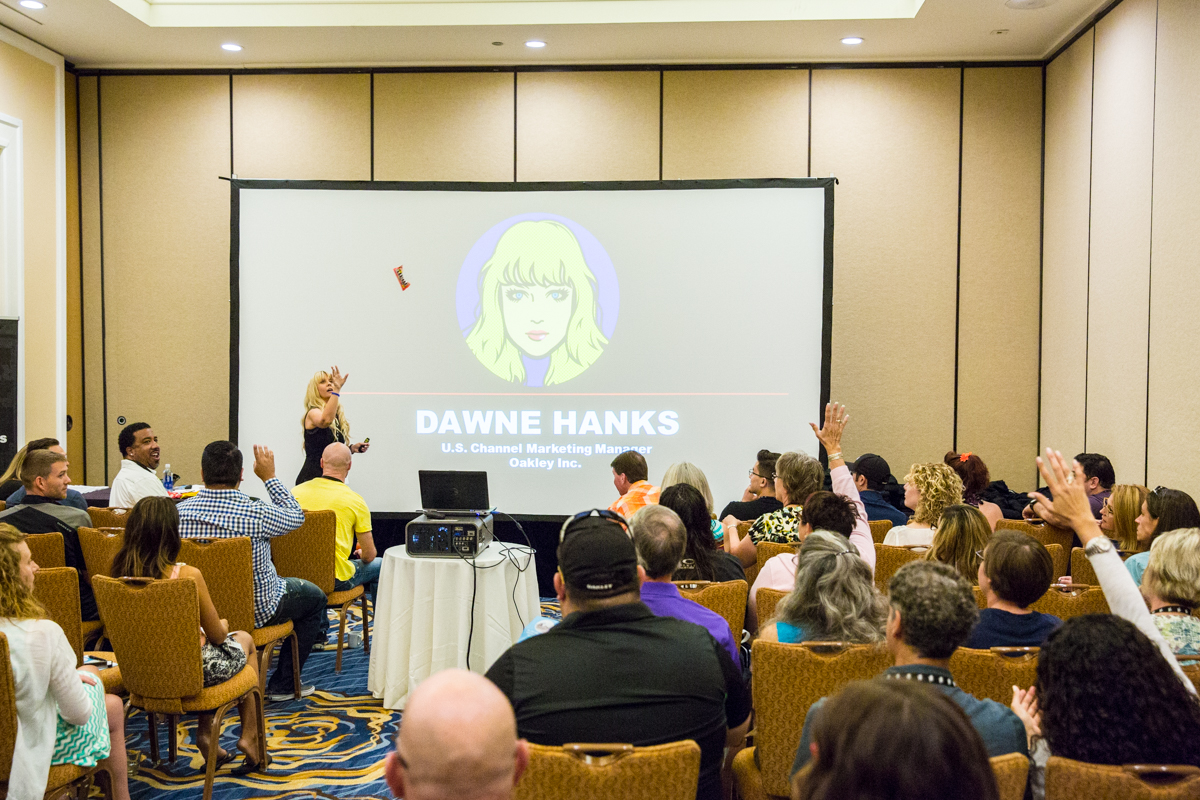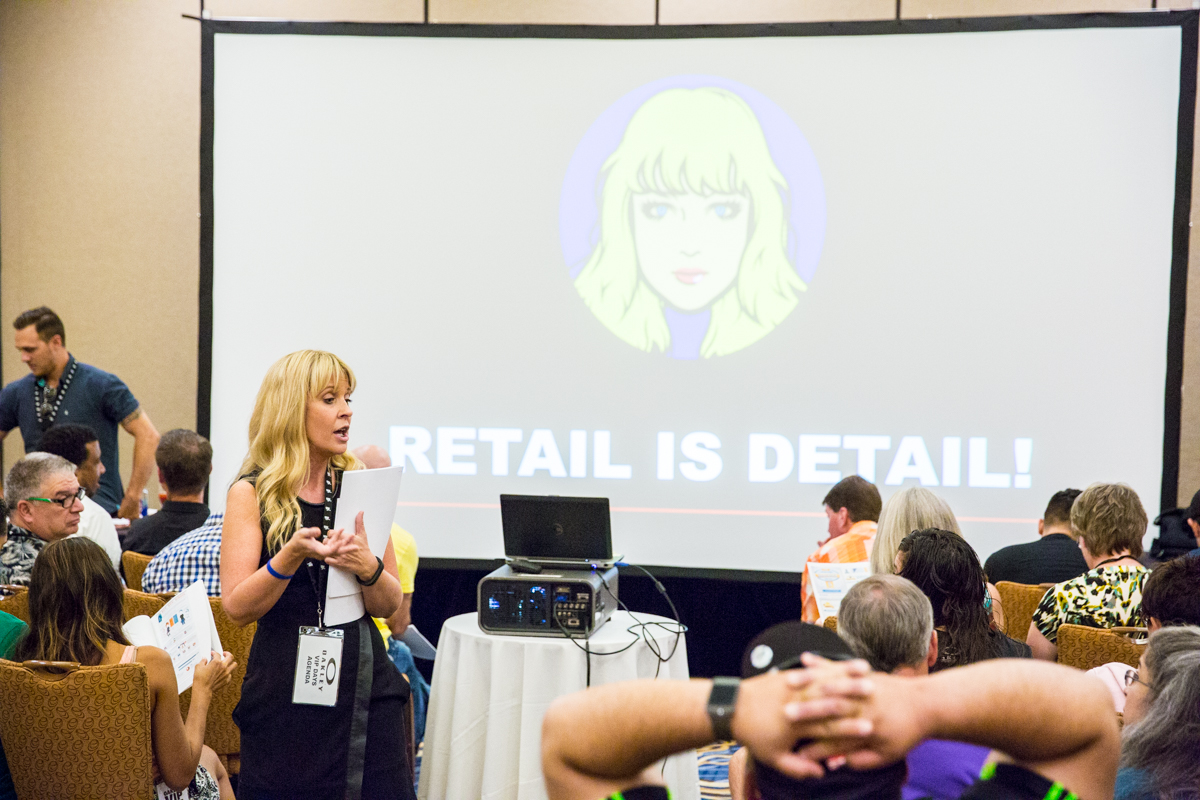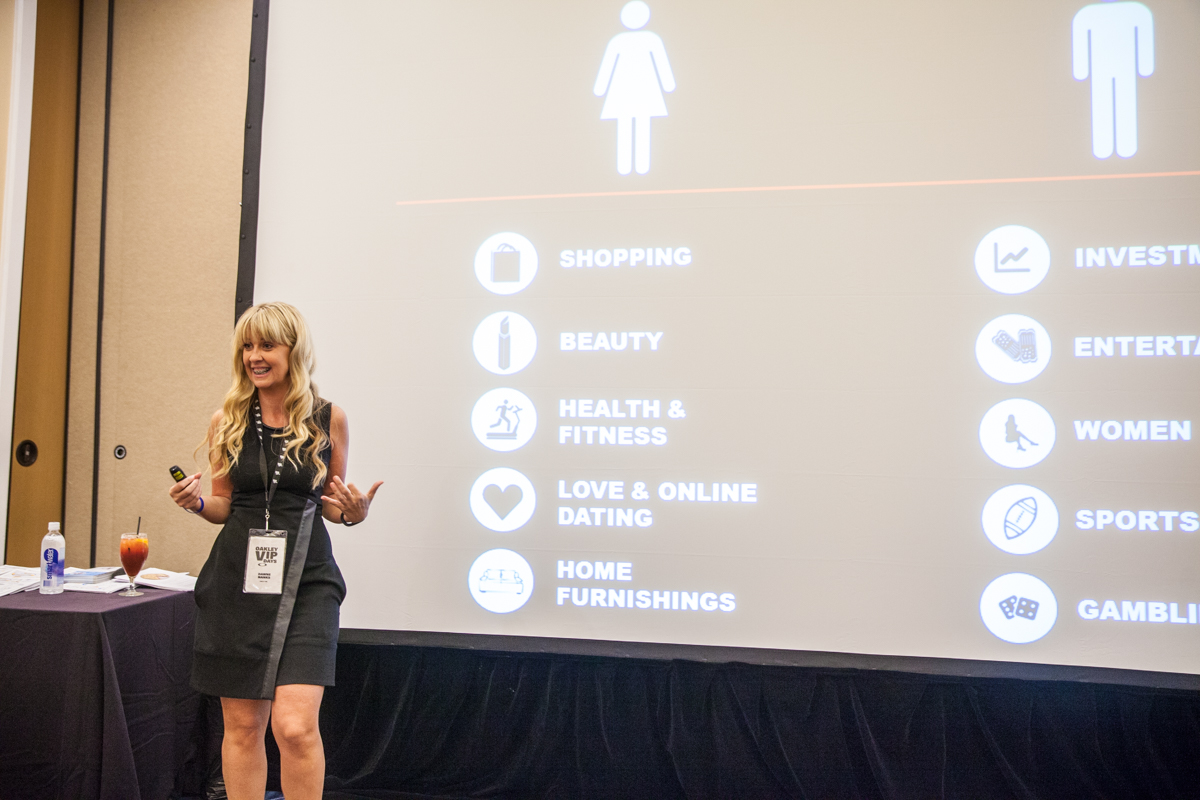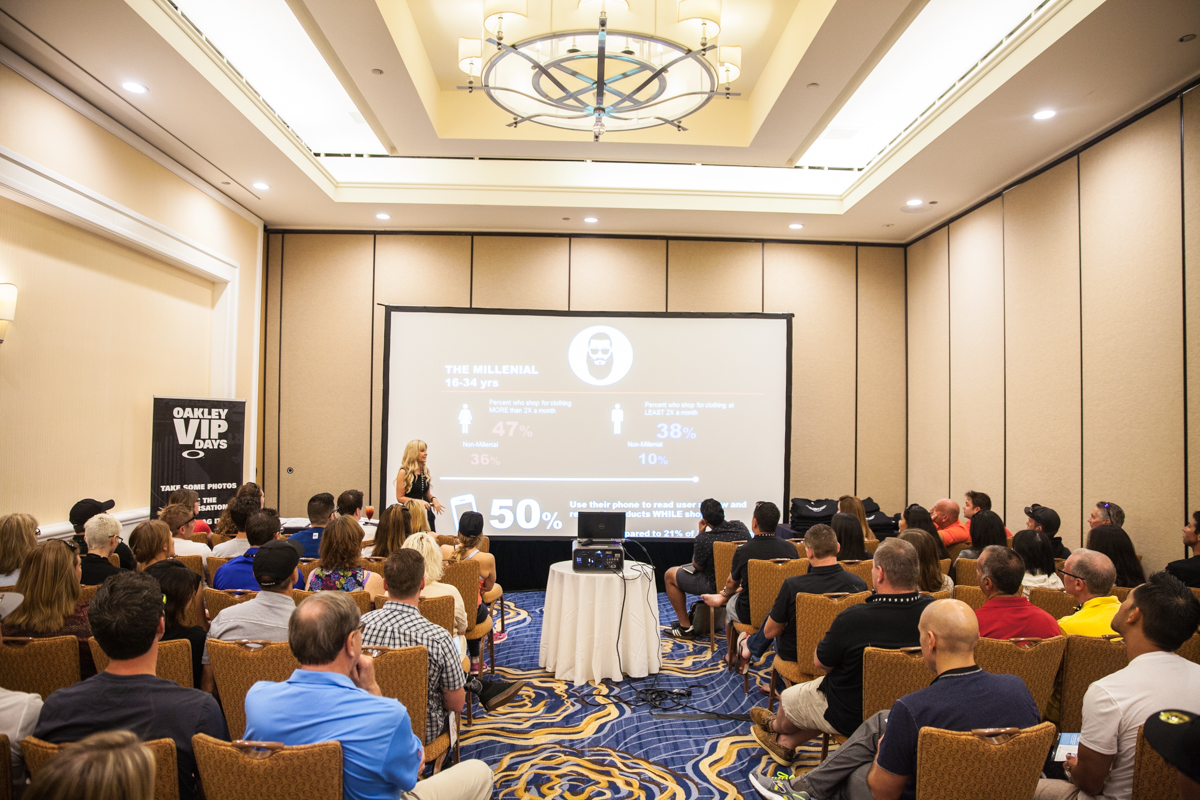 where i've been recently....
I am proof that anyone can speak in front of a crowd. Years ago I had a paralyzing fear of being in front of an audience. I would memorize every single word of my "speech", every gesture and every slide in the hopes of being prepared and ready to go. Yet each time I got in front of an audience I spoke at lightening fast speeds, my knees would buckle and somehow it became a huge mess. Then one day, I just knew how to capture an audience. It wasn't planned. It was more like one of those Oprah Winfrey AH-HA moments she is always talking about. All of the sudden I realized that it wasn't about sounding perfect and giving a speech. It didn't have to be a speech at all. People hate speeches. It was about teaching, coaching and conveying ideas through story telling. Who doesn't love stories? It was in that moment I found my voice.
It didn't take long for me to not only tell stories but fall in love with the stories and the people I was telling them to. I am able to bring people's experiences to life and use that to help promote ideas, people and brands. I speak on a variety of topics from business to motivational and in each I strive to relate to people in authentic ways using stories. So while technically, I am a speaker for hire. The truth is I am a storyteller ready to help you and/or your brand find and tell the story you are looking for.